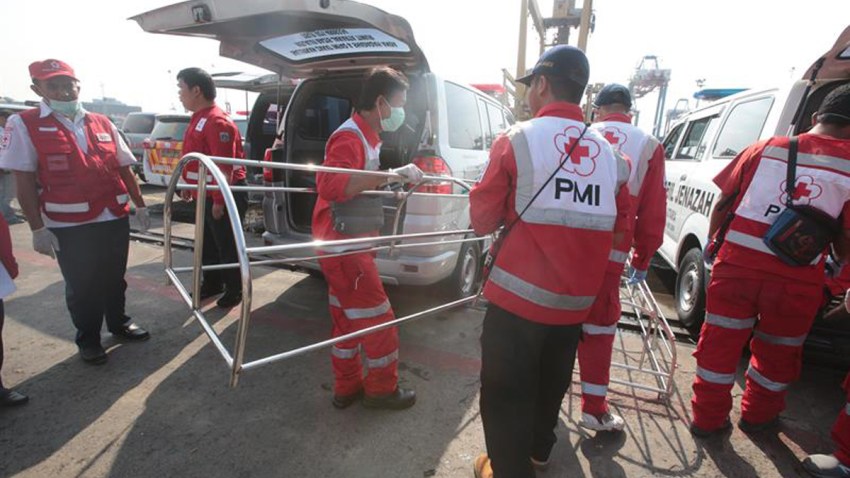 Christmas Eve Eve... and Christmas Eve falling on a Saturday and Sunday? It's a special year, for sure. Yes, the malls will be busy, but so will our stages, too, so if you're looking for "A Christmas Carol" you'll find it at A Noise Within and other spots during the weekend, and if you're looking for "The Nutcracker," look to the Los Angeles Ballet (as well as other troupes), and "Beauty & the Beast, A Christmas Rose" brings fairytale magic to Pasadena Civic. Just check dates and times before you go, and make sure there is still availability. Some stage productions, do note, extend past Christmas, with many seats still available.
Los Angeles County Holiday Celebration: And speaking of treasured, wouldn't-miss-'em stage productions near the end of the year, there is this free treat, a gift from the LA County Board of Supervisors to the people of LA. It will once again fill the Dorothy Chandler Pavilion with three hours of dance, song, strings, and captivating performance on Christmas Eve afternoon (and the early evening, too). It's the 58th annual celebration, and if you can't be at the Music Center that day, you can watch it live-streamed on PBS SoCal. Sunday, Dec. 24 from 3 to 6 p.m.
"White Christmas" Sing-Along: Not too far-off from the Dorothy Chandler, as in a short stroll, is the Walt Disney Concert Hall, which has a nostalgic, full-throated treat in store on the day before the LA County Holiday Celebration. Look for the Bing Crosby + Rosemary Clooney (plus Danny Kaye plus Vera-Ellen) gem of a Christmas classic to roll on Saturday, Dec. 23, and look for the audience members all around you to warble with the characters on screen. No worries, they're allowed, for the event is all about singing with the film. There's a matinee and an evening show, so go to both, if you can't get enough of this sweet story.
The Scene
What to do, where to go and what to see
The Original Farmers Market... feels pretty holiday-ready all year long, but during the week ahead of Christmas? There are mariachis playing carols, and Victorian-garbed singers revisiting the songful classics of another century, and decorations, and activities, and lots of other sparkly stuff to see/do, too. If something specific interests you, check the schedule before you go, or just arrive, buy a cup of coffee, and enjoy the free-to-see bustle and glow. There are doings throughout the pre-Christmas weekend, on Dec. 23 and 24; here's the line-up.
Sparkly Cinema: Finding that festive spirit in Hollywood, atop The Montalban? Rooftop Cinema Club can help with a trio of flicks that focus on the various heartfelt meanings of the season. "Home Alone 2: Lost in New York" screens on Friday, Dec. 22, while "Elf" and "It's a Wonderful Life" are the two goodies set to go large on Saturday, Dec. 23. If the hustle has you harried and the bustle is besting you, take a seat and watch iconic characters discover the whys behind the yuletide. Tickets and such? Sparkle on here.
Copyright FREEL - NBC Local Media