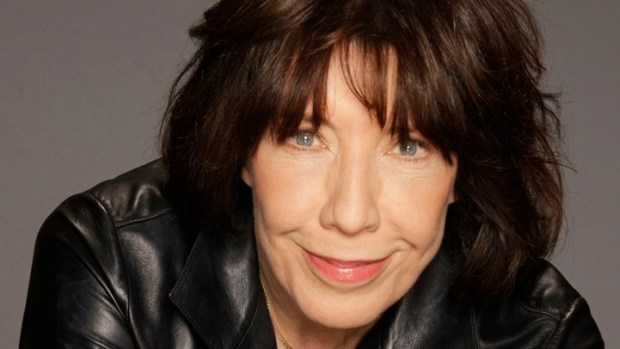 Greg Gorman
Enjoy "An Evening of Classic Lily Tomlin" at the Segerstrom Center for the Arts in Costa Mesa on Saturday, June 22.
LEGENDARY LAUGHS: Comedians are a funny lot (no joke intended). For while we fans might be content to enjoy most of our favorite entertainment figures, be they actors or musicians, on a screen, there are a few famous jokers we'd love to see live. Okay, perhaps that extends to musicians, too, but it is a particular phenomenon. Who are you fine with just enjoying via a television or movie screen, and what person would you love to see do their thing live? The second list is a short one, but in the world of comedy it almost always includes one name: Lily Tomlin. She's made a name over her marquee-worthy career as a really dynamic live performer; her stories and characters pop when played before people sitting and watching from a few feet away. The sticky wicket is that Ms. Tomlin does not perform all the time, so when she does, one moves quickly on those tickets. Especially a one-night-only thing, which her performance at the Segerstrom Center for the Arts on Saturday, June 22 shall be.
TICKETS SALE DATE: The tickets for An Evening of Classic Lily Tomlin go on sale on Sunday, March 17; prices kick off at $39. And the night itself? Well, the name of the show is a good hint. The star will likely dip into her hefty repertoire of characters, like inquisitive tot Edith Ann and the loquacious operator Ernestine. But the best part of a live show? Ms. Tomlin takes questions from the audience at the end. Someone, please, ask her about "9 to 5" and "All of Me." Ohhh, the scene in "9 to 5" where she says she doesn't want to talk to the dog on the phone; truly a guffawer. Comedy buffs, here's your chance to see a true star, live and in person.