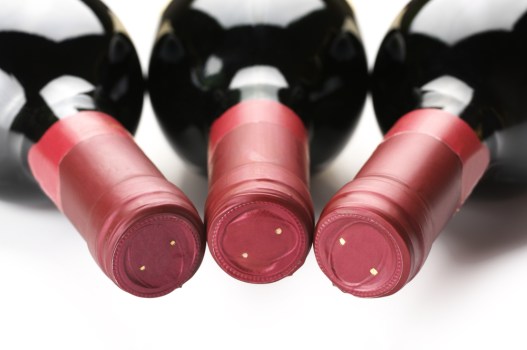 Shutterstock
Temecula Valley celebrates CRUSH on Saturday, Sept. 10.
HELLO HARVEST: Wine-related events are popping up hither and yon, but rare is the to-do that rounds up the fruits of dozens of wine producers in one spot. CRUSH, Temecula Valley's annual raise-a-glass-to-autumn-party, does, however. And what do we mean by "dozens"? Oh, about 34 or so. The date is Saturday, Sept. 10 and the location is Monte de Oro winery. It's "the ONE and ONLY event showcasing the wines of all 34 member wineries of the Temecula Valley Winegrowers Association in one location." So the obvious benefit, beyond the fact that you'll be at a winery tasting wines, is that you'll get to know the area wineries in one fell swoop. (We realize we used "hither and yon" and then "in one fell swoop" in one paragraph, but perhaps we're feeling a little fancy, given the elegant event.)
NIGHTTIME TO-DO: And we should mention that this elegant event happens from 6:30 to 9:30 p.m., meaning you'll want to find accommodations in the area. CRUSH has a few packages with area lodgings going, so check out the deals.