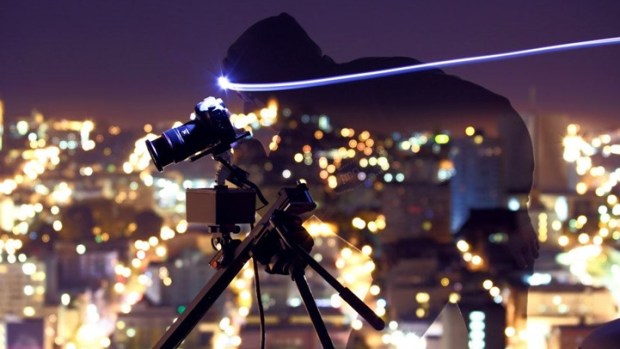 PermaGrin Films
A new time-lapse film about San Francisco covers a lot of city icons, with flair and fun.
A MOVIE OR A MINI-VACATION? It charms us no end to see those little bags or boxes that contain an entire city, state, or country within. You know the ones, custom-made for hectic tourists trying to get through the airport, tourists who may have forgotten a souvenir for a special someone. You might find a postcard inside, and a bit of beach sand, and maybe a small trinket representing a local landmark. And while we believe every city should boast such a souvenir box -- it is charming, as we mentioned before -- there are other ways to take miniature, lickety-split vacations when such a box or bag isn't near. A rather effective one? Watch a well-made time-lapse film of a favorite destination. You get to visit all of the spots that hold your heart, sans voice-over, but with a zippy pace and even zippier soundtrack. Then you're back home again, in three or four minutes, or when you hit pause. Nice? Nice.
AND IT IS INDEED NICE... that PermaGrin Films of San Jose has just shared a really jake video of San Francisco. It's getting the views, and with fine reason: Coit and the bay and the cable cars and all of that San-Francisco-o-sity is presented in moving form. Moving meaning time-lapse, yes, but the other meaning as well. Well, why not get emotional over this city? It doesn't top practically every known travel list without reason. It's full of spark and sparkle, is why, and if you can't make it up there to siphon off a little of that sparkle for yourself, you can go there now, for three minutes and forty one seconds.