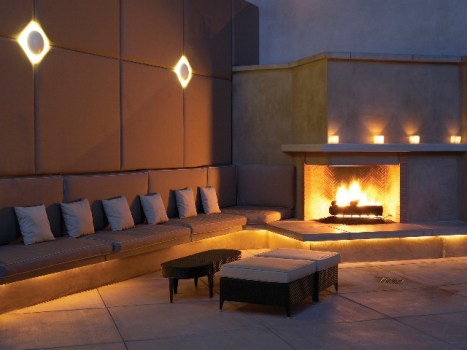 Hotel Angeleno
Winemakers will gather at Hotel Angeleno on Friday, Jan. 14.
PINOT NOW: Pinot's popularity shines on like a beautiful, bright star, meaning that the libation can star in its own annual Pinot Days and no one will even ask why. Hotel Angeleno is hosting a "Meet the Winemakers" Night just ahead of the Saturday, Jan. 15 festival. Pinotests and the people who like to drink what they make will be at West Restaurant at the Sunset Boulevard hotel on Friday night, Jan. 14. A ticket is $28, plus fee.
IF YOU CAN'T MAKE THE PARTY... You can eat at West any ol' time. Breakfast, lunch, dinner, with a view, if not on the side, then very near by. Menus and whatnot here.