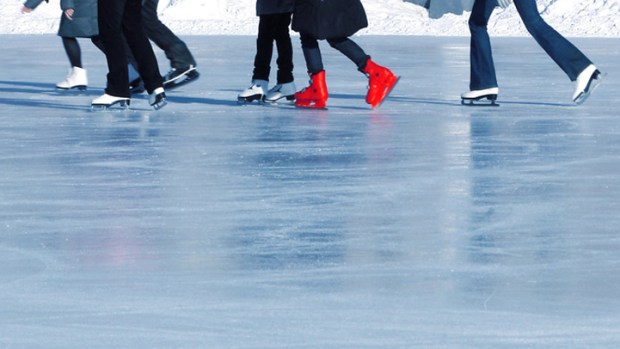 Shutterstock
When will winter wrap at the Palm Springs Tram?
TRAM TICKETS: We're pretty sweet on the Palm Springs Aerial Tramway's annual winter contests. Number one reason why? Because "contests" is plural there; the tram isn't stingy with its ticket giveaways. Number two? Free tickets to the tram. (We were briefly tempted to write "free tickets to the tram, duh," but we actually find that a bit rude and are secretly hoping that 2012 is the last stand of "duh" as a sentence ender; agree?). And three? The contest involves something as random as snow-guessery, which is kind of hard and kind of fun. The upshot? The tram will give out ten admission four-packs -- so ten winners in all will win -- to those people who guess the date that the last measurable inch will fall at Mountain Station. The contest has a big span of time -- Feb. 1 to the end of May. Snow, at the end of May, near the desert? Could happen. Experts have been calling this, in so many words, one freaky winter (but aren't they all, in some fashion).
ALSO AT THE TRAM: The tram'll be doing Valentine's dinners up the big mountain, if you're looking for something a bit offbeat for your honey. An activity paired with a meal is always a welcome thing, and when that activity involves a rotating tram and loads of city lights to admire, well? Score. (Nope, we were not going to type "duh" there, because, again, we're taking a stand here and now. Plus, Valentine's should be snark-free, in our opinion. Agree?) Follow the P.S. tram on Facebook to get your snow-guessing contest info. And good luck!