LAUSD Parents Report They Are Treated Differently Due to Race, Income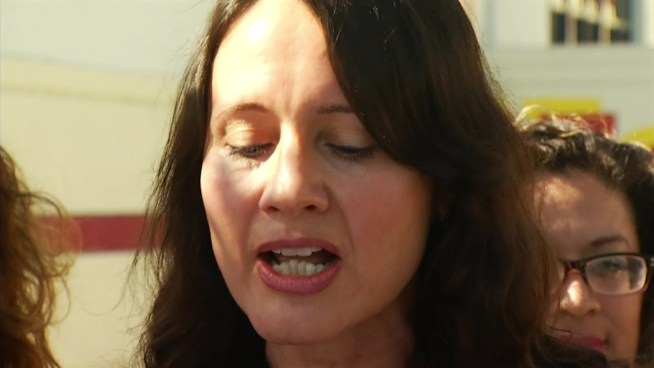 After visiting more than 70 schools and surveying 1,200 parents, United Way and parent groups concluded that LAUSD parents are treated differently based on race and income. Kim Baldonado reports live for the NBC4 News at Noon on Thursday, April 24, 2014.
Parents of students in the Los Angeles Unified School District are treated differently based on race and income, according to a new study released by United Way on Thursday.
A survey of 1,200 parents at more than 70 schools revealed that school report cards and information about the curriculum being taught to their kids was less readily available to families living in lower income areas.
"The goal really is for the district to provide a standard level of care to all parents, whether they live in Watts, in Pacoima, Pacific Palisades, or in Bell Gardens," said parent Kathy Kantner.
One problem facing parents living in poor income areas is that they don't have access to the district's website, the group said.
"We need to make sure our parents are treated as partners and we're going to work together as a community to hold our district accountable to success," said United Way Director of Education Ryan Smith.