Missing Woman With Dementia Found in Las Vegas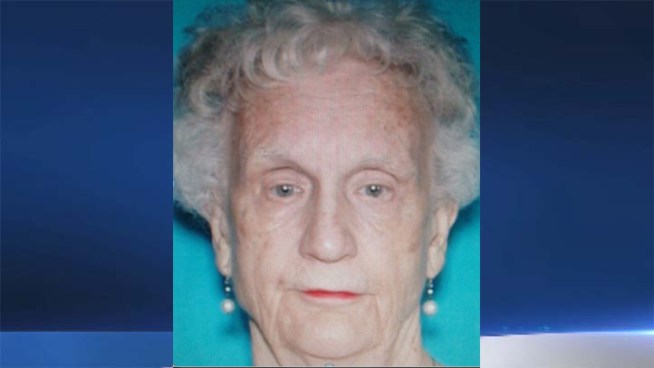 Geraldine Sullivan, a Burbank woman with dementia, was reported missing this week after she apparently left her home for a class reunion in Oxnard, but never made it.
A Burbank woman reportedly with dementia was found in Las Vegas after her family reported her missing, Burbank police said on Saturday.
Geraldine Sullivan, 80, apparently couldn't find the hotel in Oxnard where she was supposed to be for a class reunion on Thursday, police said.
So she drove back home and booked a flight to Las Vegas without telling her family, said Lt. Eric Deroian, of the Burbank Police Department.
The family reported her missing because they feared she was suffering from dementia.
She was expected to attend a class reunion on at a Hampton Inn in Oxnard, but never checked in, Burbank police said.
More Southern California Stories: