Possible Human Remains Found in Altadena
Refresh this page for updates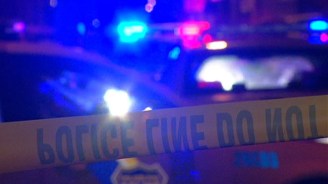 Homicide investigators were in Altadena Wednesday evening investigating the discovery of possible human remains, authorities said.
The discovery was made shortly after 3 p.m. in the 3900 block of Fair Oaks Avenue, according to the Los Angeles County Sheriff's Department.
Further information was not immediately available.
Refresh this page for updates.