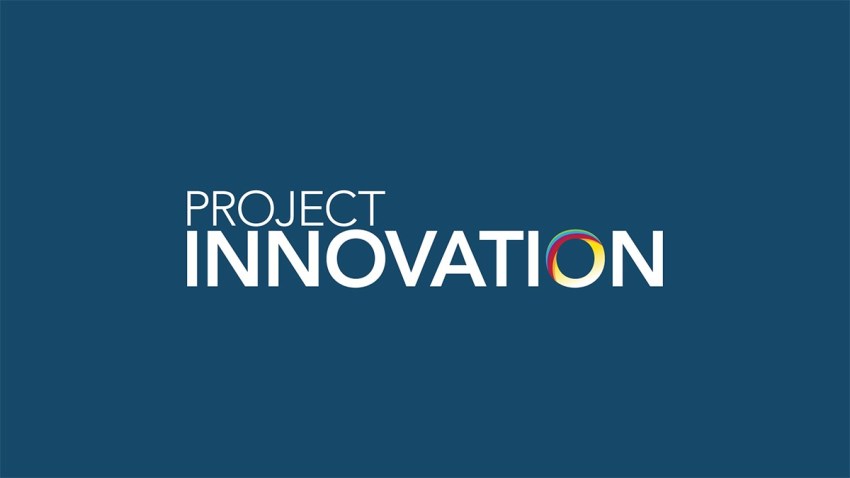 NBC4 and Telemundo 52 with the Comcast NBCUniversal Foundation are awarding $225,000 in grants to five nonprofit organizations in Southern California that are using innovation to tackle social service...
Six forward-thinking nonprofits are getting $225,000 in grants from NBC4 and the NBC Universal to support technology programs, and one of the recipients is the Bresee Foundation: an after school teen ...

The "Hire Her" program is designed to help young female photographers take their creativity and talent and transform their skills into money.

NBC4 Southern California, Telemundo 52 Los Angeles and the NBCUniversal Foundation today announced that six local non-profit organizations will receive a total of $225,000 in grants as part of the fir...