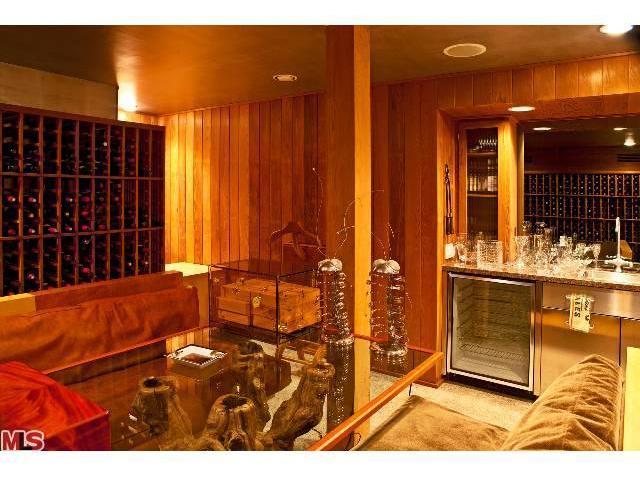 NBC4 Southern California participated in the 9th Annual Taste of Soul Festival on October 18, 2014. Festival goers mingled and took photos with several of NBC4's news team, including Reporter John Cadiz Klemack, Reporter Ted Chen, Weathercaster Fritz Coleman, Reporter Toni Guinyard, Sports Anchor and Reporter Mario Solis and Reporter Beverly White.
This cultural celebration was filled with entertainment and lots of good food. Taste of Soul is open to the public and admission is free.
To learn more about Taste of Soul, visit www.tasteofsoul.org.