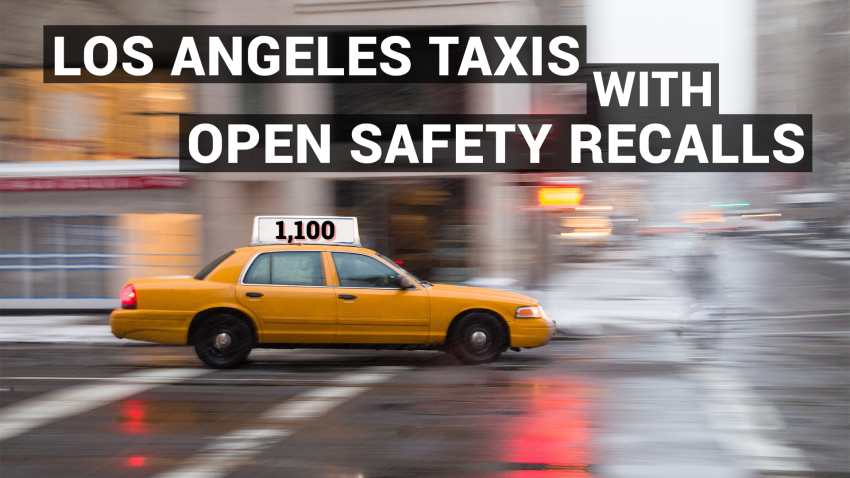 There are 1,100 open safety recalls on taxis in Los Angeles.
How does this happen?
The city says it conducts a 34-point inspection before any taxis hit the road and conducts a follow-up inspection each year.
Investigations
Investigations from the NBCLA I-Team
"We inspect the vehicles. We verify everything's in working order, that there are no safety issues," said Eric Cavarlez, inspector with the Los Angeles Department of Transportation.
Some of the hundreds of open safety recalls are six years old.
"We don't have any way to check recalls," said Cavarlez.
NBC4 showed the city how a free phone app can be used to check recalls. A government web site also provides the information.
"I think we probably want to take a look and see if we have an epidemic of open recalls," said Jarvis Murray, taxi administrator for LADOT.