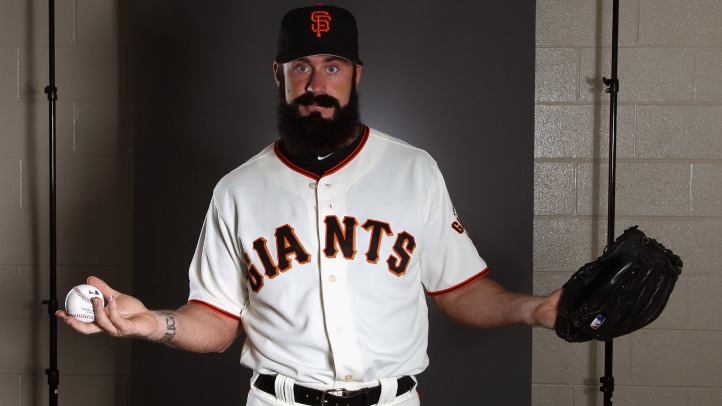 If movie lovers love doing anything, apart from picking apart the hero's Act 3 arc, they love bragging about how much movies cost when they were a kid.
Yep, probably a lot of us paid two or three dollars to catch a flick down at our local strip mall. And, yep, probably a lot of us can one-up each other in this department.
And, yep, "those days are gone" is what we all love to sadly say. Except they're not gone at the most famous movie theater on the planet. Grauman's Chinese Theatre is turning 85 this year, and to celebrate they're charging 25-cent admission to a handful of amazing films.
Twenty. Five. Cents. For a movie at the Chinese Theatre. Please don't ask us if we are making this up because we are not.
Now, the details. The four quarter-costing movies'll all happen over a handful of non-consecutive Mondays starting on April 23. The movies are, in order, "Shanghai Express," "Hell's Angels," "Breakfast at Tiffany's," and "The King & I." That's the final movie and it screens on May 28.
Tickets go on sale on Saturday, April 14 at noon.
A few final must-knows. These are all films that either premiered or screened at the Chinese. Fun, right? And a theater rep says 25-Cent Movie Mondays could continue throughout the year if the response is good. (Our rather predictable prediction: It will be.) If you want to vote on future movie choices, you can do so at the theater or through Facebook. Keep tabs on the situation at the Grauman's main site.
Now, movie one-uppers out there: Did any of you ever pay a quarter to see a film? No bragging or exaggerating now. The 25-Cent Monday Movie deal has just one-upped us all, and for that we are grateful. And our wallets are a bit fuller, too.
Follow NBCLA for the latest LA news, events and entertainment: iPhone/iPad App | Facebook; | Twitter; | Google+; | Instagram; | RSS; | Text Alerts | Email Alerts
Copyright FREEL - NBC Local Media