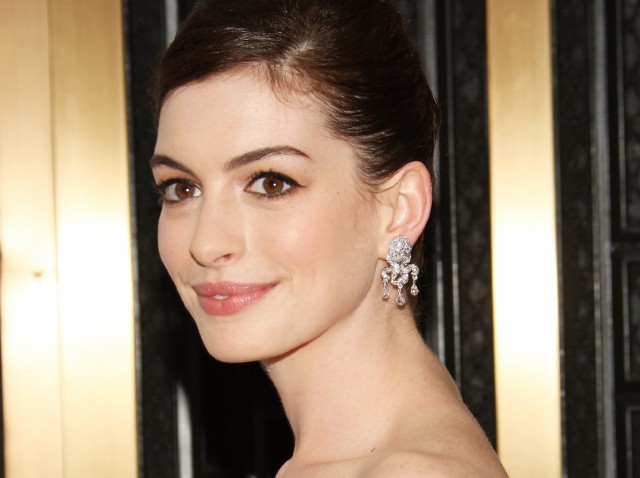 It's the fancy-pajama-iest, agent-phone-call-iest morning on the Los Angeles calendar.
Actors across town skip the egg white omelettes and just go for the full-on cinnamon buns. Emotional eating and all.
It's the morning of the Oscar nomination announcements. People used to early call times rise even earlier, in the wee smalls, turn on the television and see if their name gets called. And if they stay asleep, they make sure the phone is not set to vibrate.
The Academy just announced Anne Hathaway will be at the podium along with president Tom Sherak on Tuesday morning, February 2nd. The purpose: Tell everyone who has been nominated for an Oscar that they've been nominated for an Oscar.
And the Oscar thises-and-thats keep on coming, as they will for the next six weeks. The Academy just posted pictures of the dance tryouts -- we looove love love the Oscar dance numbers, yes we do -- as well as a notice on the new poster Best Picture post exhibit.
We're still thinking we could do Anne Hathaway's White Queen make-up from Tim Burton's "Alice in Wonderland," but we suppose we'll wait for March. She should White-Queen-it-up for the nom announcements. A suggestion.
Copyright FREEL - NBC Local Media