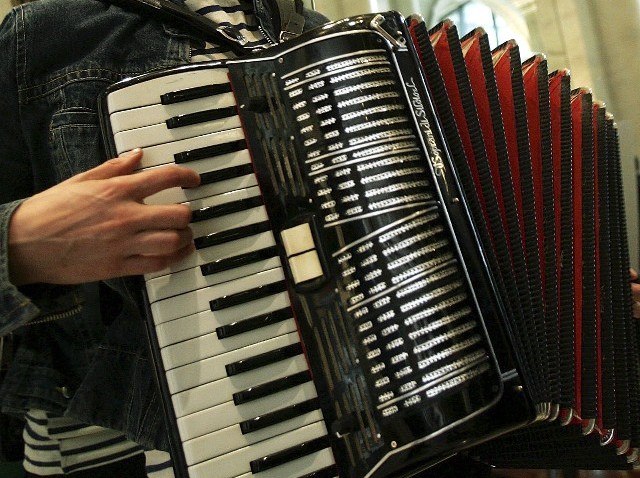 There are lots of reasons to adore the Long Beach Bayou Festival, but let's start with a major one: dancing.
This is a party that takes the kicking-up-of-heels and swinging-of-partners seriously. Not seriously as in "only professionals can take to the floor" but seriously in the sense that organizers want to see attendees out and shaking it.
The shaking it will be going down at Rainbow Lagoon Park on Saturday, June 25 and Sunday, June 26. And if you want to do some zydeco-style stomping and swaying to sweet accordions, but you feel like your skills might need some polishing, note that there are lessons throughout the weekend. (Beginning Zydeco Two-Step happens at 1:20 p.m. on June 25 at the Bayou Stage; a Zydeco Waltz lesson happens on June 26 at 4:05 p.m. at the same stage.)
Keeping dancers fueled? The food area at the French Quarter. Oh yeah. There are lots of kidly activities, too, and "small-group talks" with the musicians about the genres and histories and such. Sure to be interesting.
Dance, listen, discuss, imbibe, eat. A good summer weekend indeed.
Copyright FREEL - NBC Local Media