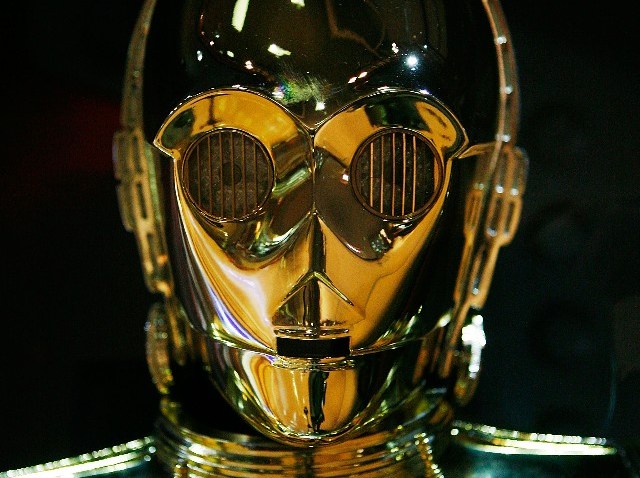 It's tempting to want to write this post in Chewbacca-esque yowling, or in Na'vi, the language of "Avatar." Or trill it, confidently, a la Maria Von Trapp.
But it is the music that will be doing the talking on Sunday, Sept. 5 at the Hollywood Bowl. Specifically the music behind the movies of 20th Century Fox.
Did you just hear the first, John-Williams-y swell of the start of "Star Wars"? It's hard not to think of it. But there will be a number of surprising scores and suites at "The Big Picture: The Films of Twentieth Century Fox," in addition to the anybody-could-hum-that bits that we know from the most well-known of the studio's movies.
Oh, and a bonus: Robert Osborne of Turner Classic Movies will be hosting the night. That man has a multiplex in his head, and about a thousand reels worth of filmic tidbits to offer. An excellent representative of cinemavenry in this world.
We've said it before, but we'll say it again: Look over your closet carefully. It's probably too warm for a Chewbacca get-up or "Sound of Music" habit, but the Leia outfit from "Return of the Jedi" might be a mite too chilly.
20th Century Fox turned 75 this year; we like a 75th-anniversary party at the Bowl. Stylish.
Copyright FREEL - NBC Local Media