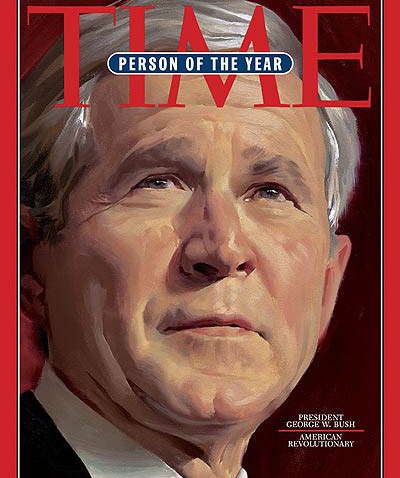 Celebrate the 2016 Rio Olympics with NBC4 "Today in LA" for free coffee events, featuring a Brazilian and Olympic inspired menu, each Friday morning from 6:30-9:30 a.m. during the Games in neighborhoods throughout the Southland. See schedule below.
Friday, August 5: Long Beach - Magnolia Avenue and Broadway, across from the Courthouse
Friday, August 12: Glendale - Near Porto's Bakery in Glendale located at 315 N. Brand Blvd
Friday, August 19: Downtown LA - Flower Street and 7th Street
Stop by for free coffee and meet members of NBC4 news team. We hope to see you there.
Tune in to NBC4 for exclusive Olympic stories from Rio by "Today in LA" Anchors
Daniella Guzman
and
Whit Johnson
, who are there covering the Games and will bring viewers in-depth coverage of local athletes and more.