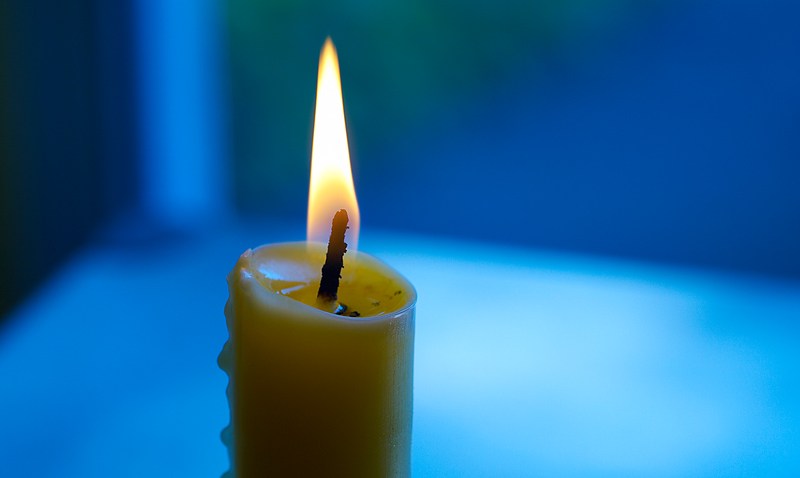 The holidays continue. Couldn't be gladder. More holidays, we say. More cheer.
While the decorations are stowed (well, mostly) and the greeting cards are packed up and most people are turning to face the new year, there's still another night of holiday commemoration: Three Kings Day, which is traditionally observed on January 6.
While Three Kings Day, or the Epiphany, as it is sometimes called, is celebrated in different ways around the world (children often leave out treats for the kings' horses, among other traditions), here in LA Olvera Street marks the occasion with a festive evening program and traditional treats.
What's in store for the Wednesday, January 6th Los Tres Reyes celebration? A procession -- no one holds a lively march like Olvera Street -- and songs. We would also not be surprised to see the kings themselves, or perhaps revelers dressed up as the wise men, make an appearance.
Also, delicious food, much delicious food. Of course. Champurrado, a drink made with chocolate and hominy flour, and Rosca de Reyes, a Mexican pastry, will be served.
If you missed the annual Los Posadas or any of the holiday merrymaking at El Pueblo de Los Angeles, the night of the kings promises to capture the spirit and beautiful essence of the season.
Los Tres Reyes starts at 7PM on Wednesday, January 6th at Olvera Street.
Copyright FREEL - NBC Local Media