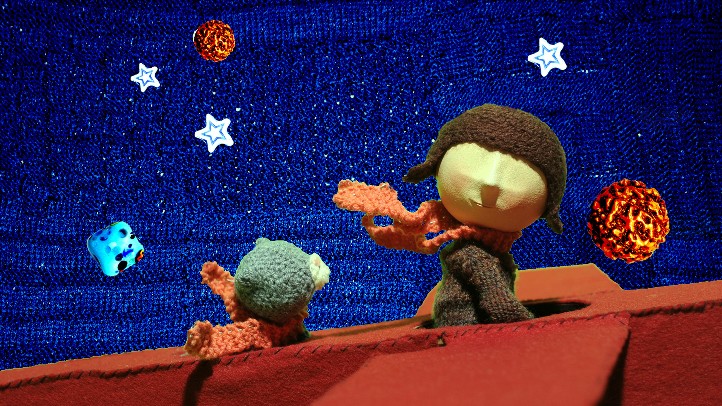 Mother's Day may be just about the brunchiest day of the year -- and any day that practically swims in hollaindaise sauce and mimosas is a good day -- but being a mom isn't about fancy omelettes or cut-crystal glassware.
It is, very much, about kids. (We didn't think a spoiler alert was necessary there.) And so we like to find those Mom's Day Weekend haps that have a family vibe and yet would appeal to a parent as well. Here's the charming event we keep coming back to: The REDCAT International Children's Film Festival.
The Roy and Edna Disney/CalArts Theater has rounded up a passel of flicks from around the globe. The common theme? They focus on children and children's stories. They're made for "young audiences," says REDCAT, but count on the tales breaking out of the expected mode of family fare.
What we like: animated and live-action share the bill. What we also like: This is five bucks a person.
Which means that the whole family can go on Saturday, May 12 or Sunday, May 13 and still have funds left over for the fancy omelette and the hollandaise and the beverages served in cut crystal. Because Mom deserves those things. And if she likes international cinema, she deserves an afternoon out to enjoy that, too.
Bottom image: "The Road Home"
Follow NBCLA for the latest LA news, events and entertainment: iPhone/iPad App | Facebook; | Twitter; | Google+; | Instagram; | RSS; | Text Alerts | Email Alerts
Copyright FREEL - NBC Local Media