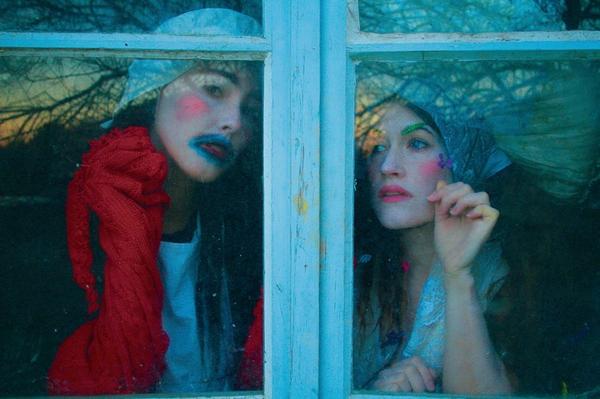 Maybe it was work. Family? Maybe you couldn't borrow your friend's camping gear. Maybe it was a hundred different obligations holding you in town.
Or maybe you were at the Coachella Music & Arts Festival, and you just want to see all the acts you enjoyed again, only this time closer to home.
Perhaps you can. Goldenvoice is holding an intriguing sweepstakes called "Coachella Bands Play LA." Some 16 acts who have played the desert music spectacular will be playing at local venues throughout the summer, and the concert-loving company wants to give away tickets to all the shows.
The short of it? You just have to "Like" Goldenvoice on Facebook. Start here.
Goldenvoice just tweeted that there are five days left to go in the sweepstakes. Think CocoRosie at the Orpheum in early July. Crowded House at Club Nokia in late August. "Like" to all that.
Copyright FREEL - NBC Local Media