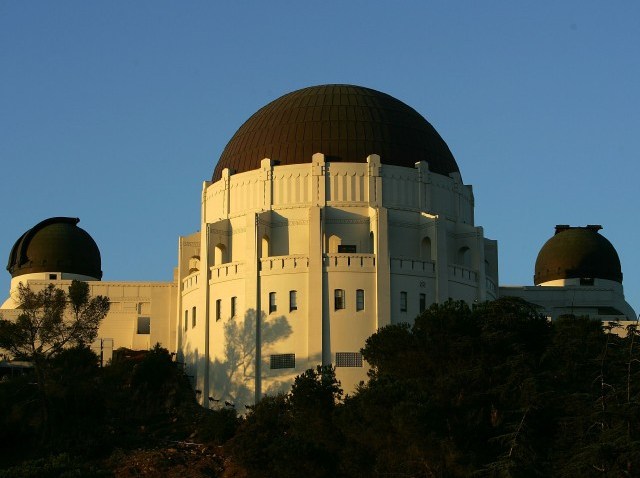 While classes tend to end for most places over the two- to three-week holiday period that comes at the end of the year, Griffith Observatory keeps the education and learning going from Dec. 18-Jan.9 with a comet-making class.
Now. One suspects, and one would be right, that actual whiz-through-the-cosmos comets will not be fashioned up on the hill. But a very impressive facsimile, showing a comet's properties, will be the star demo. "The nature of water in all its forms" will be discussed. Plus, dry ice is involved. Dry ice makes every science class better, science will one day show, or at least awesomer.
The observatory is closed Mondays and Tuesdays, note; but Let's Make a Comet is happening twice a day, at 2 and 4 p.m. on weekdays and 1 and 3 on weekends. The perfect, grow-the-mind, get-out-of-the-house way to spend 25 minutes. Plus, then you're at the observatory.
There's an addendum to that. Griffith is open on Dec. 21 and 28 for "Holiday Tuesdays." Also, there's a lunar eclipse viewing on Monday night, Dec. 20, but the weather may well get between moon watchers and the moon, as sometimes happens. We'd keep in touch with the observatory, if you had your heart set.
Copyright FREEL - NBC Local Media