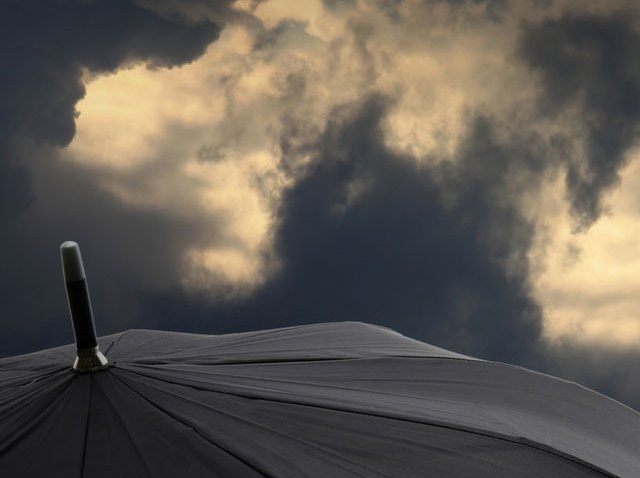 Well, it was bound to happen eventually.
City-loving leggers on the Great Los Angeles Walk has been scouting out our city's major boulevards for several years now, and always on the Saturday before Thanksgiving. Which means November weather, usually. Which means beautiful, walkable weather, usually.
But even "usually" meets its match in a storm front from time to time. So when the walk, which is headed by Mike Schneider of Franklin Avenue, steps off on Saturday, Nov. 20, things could be on the soakish side. "This could very well become the first Great Los Angeles Walk to experience rain," says Mr. Schneider. But he has "RAIN OR SHINE" in all caps on his blog, so he remains undaunted.
Like we all should. Because this year's thoroughfare, like year No. 1 for the walk, is Wilshire. Have you fallen a little bit in love with that boulevard yet? We all should be the taddest infatuated with its Deco-delicious, tar-terrific, ocean-ending grandeur.
Keep an eye on the Great Los Angeles Walk blog for details, and get info on joining up, locations, and getting back to the starting point when the sloshing -- erm, strolling -- has wrapped.
If you want to pre-dream a Wilshire dream, visit Johnie's, that treasure of a bygone, ultra-bulby breakfast palace, now.
Copyright FREEL - NBC Local Media