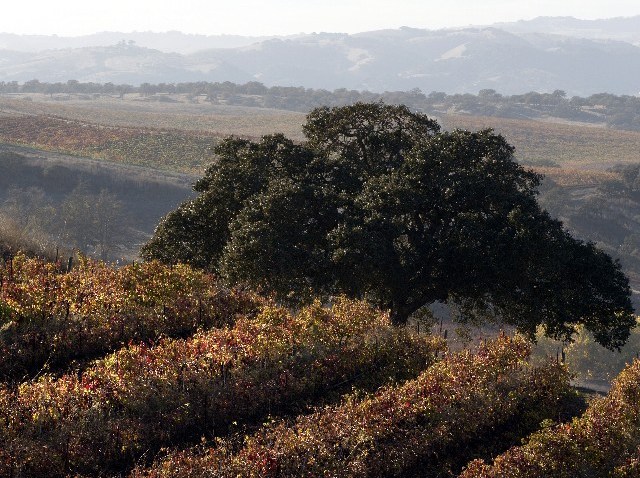 Bringing wine country to a major metropolitan? Kind of tricky, if we're honest. We mean, just loading up all of those hills and rows of vines would take, like, 119,000 pick-up trucks. And let's not even discuss the wineries themselves. Those buildings, all stone and wood, look heavy. So, 298,000 pick-up trucks.
Wait. What? The Paso Robles Grand Tasting Tour is simply showing up in Los Angeles with the wine, and not all of wine country? Okay. That completely works. True, we'd like to see some rolling hills in some of the more congested areas of our city, but we'll take what we can.
The tour is on from Saturday, Feb. 26 through Saturday, March 5, and it is happening at various locations around town. And, of course, bottles of wine can't simply show on their own; the winemakers will be appearing with the libations they make, pouring and talking about what's made in the Paso area.
Grey Wolf, Silver Horse, and Eberle are some of the participating wineries. Of course, Paso Robles visiting LA doesn't mean we shouldn't head up the coast to say hi to pretty Paso. We'll all need to return the favor, right?
Copyright FREEL - NBC Local Media