Really, we're just trying to be honest, and not hurt feelings, or dampen hopes, or extinguish aspirations, but whatever you've got prepared for your Doo Dah Queen audition probably is just too tame.
We said "tame," not "lame," but if you want to insert that second word there, go for it. Because even if you're showing up in head-to-toe glitter, it may not be enough.
If you know the famous Doo Dah Parade -- which happens in 2010 on May 1st -- then you know that being named the Doo Dah Queen takes oomph, pizzazz, moxie, cajones, and a really killer gimmick.
"Gimmick" is used lovingly, of course. Gimmickery and look-at-me-ery and various talents of impressive and dubious nature will all be on display at the Saturday, February 13th tryouts, which are happening at the American Legion building in Pasadena.
There will be pitchers of beer and drinks for sale. Have we ever heard of a parade queen tryouts where the queen hopefuls sip cold ones? No. No we have not.
The beautiful flame-haired Queen Skittles won last year, but past queenly contenders have included Santa's Bad Elf, Pinball Lizard, and our all-time favorite: a stimulus package.
Good luck, Doo Dah Queen contestants! See you on Colorado in May. We want to be dazzled. Dazzle us.
---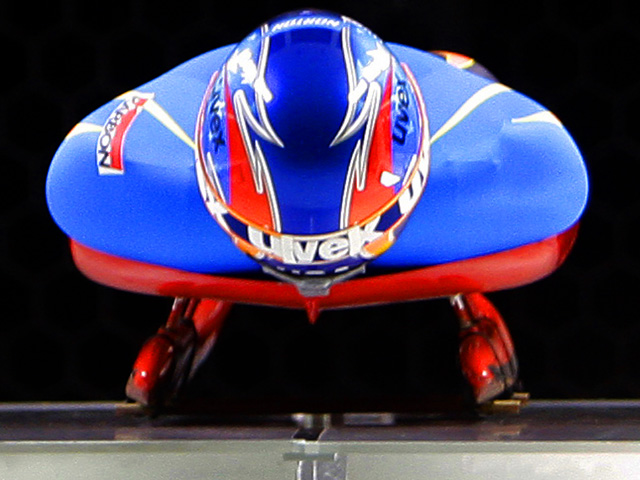 The Vancouver Winter Games are here!
Check out NBCLA's full coverage, complete with athlete profiles, amazing photo galleries, and more! Fan us on Facebook, and follow us via Twitter @NBCLosAngeles
Copyright FREEL - NBC Local Media