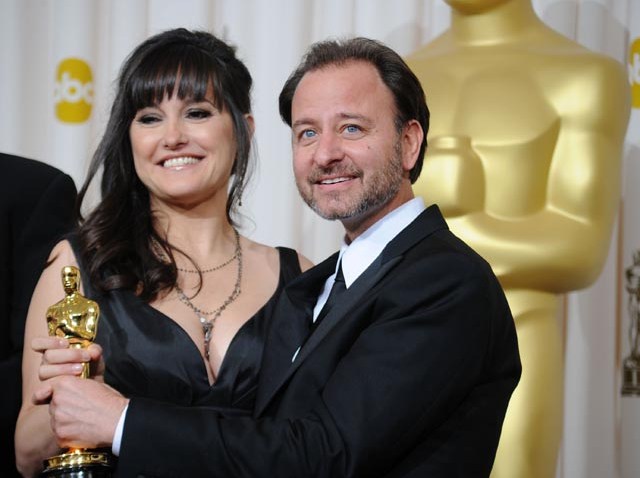 Monday night, that great stretch of what now.
Oh, maybe some random television, some emotional eating, maybe some easy-chair napping. That's all fine. But now that we've heard about the Academy of Motion Picture Arts and Sciences showing Oscar-winning documentaries, for free, on Monday nights, we're putting away the bag of chips.
They'll hold for a day or two.
But great free movies won't. Starting on Monday, March 22, the Academy will be screening a dozen Oscar winners at its Vine theater. Up on March 22: "Mighty Times: The Children's March" and "Born Into Brothels." Films like "March of the Penguins," "Man on Wire," and "The Cove" are upcoming.
Tickets don't cost a thing, but getting a ticket in advance is a must.
Copyright FREEL - NBC Local Media