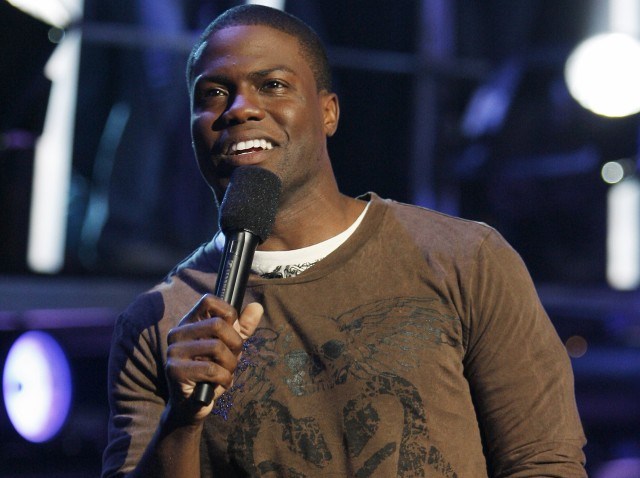 SHAQUILLE O'NEAL PRESENTS: ALL-STAR COMEDY JAM: The special Club Nokia night is in celebration of the DVD release of a show taped in Phoenix, says Goldenvoice; Rickey Smiley is hosting, and the comic line-up includes DeRay Davis, Chris Spencer, Kevin Hart, and Aries Spears. We hope you saw Mr. Hart in the fantastic fantasy series "Krod Mandoon" on Comedy Central. Hilarity. The Comedy Jam kicks off on Friday, August 28th at 9PM
DEMETRI MARTIN: We like a man of many talents, and we especially like comedian Demetri Martin for two things: his ability to maintain the best haircut in the funny business (we said it); and two, his drawing abilities. Will he be illustrating strange and wondrous things during his appearance at The Grove in Anaheim on Sunday, August 30th? Here's hoping. Dang! The Grove says he's good at puzzles, too. Now we're really getting on the fan boat.
AAAAND, DEEP BREATH: Our favorite animated rat voicer Patton Oswalt is at Largo at the Coronet on Saturday, August 29th; "Reno 911!" funny person Carlos Alazraqui is at Acme Comedy on Saturday, August 29th (Mr. Alazraqui also gets props for being an accomplished animated animal voice artist); and your iPod -- and workout mix -- could be the surprise star of "Soundtrack" at Upright Citizens Brigade on Friday, August 28th.
Copyright FREEL - NBC Local Media