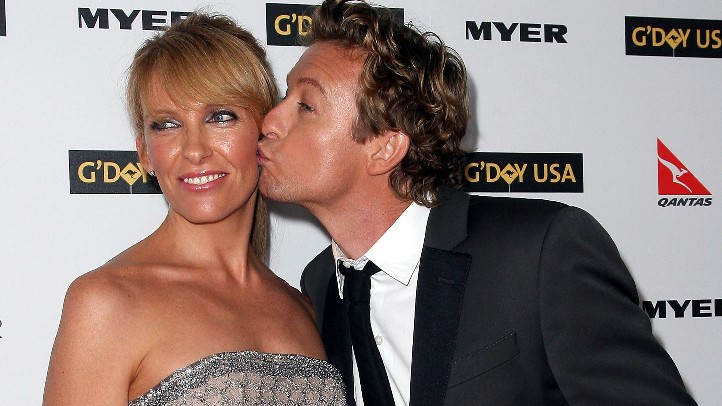 We often hear the oft-repeated factoid that LA has the largest concentration of Brits outside the UK (and that Santa Monica is the hub of all good Britatude).
To the social researchers who track such things we also offer up Australia. Many Aussies call our city home, both for work in the entertainment industry and otherwise. Advance.org, an organization devoted to helping Australians who reside abroad, says over 40,000 Australians live in Los Angeles. It's like our own mini SoCal Sydney, and for that we are thankful.
So when G'Day USA -- also known as Australia Week -- lands in LA and six other U.S. cities each year, bet a lot of locals who know their Oz-related business and showbiz and such turn out for the starry happenings. It's quite the party, in short, so much so that Australia Week is actually closer to three weeks.
What are some of the to-dos on tap? "Around Australia in 80 Sips" at the Pacific Design Center on Jan. 12. The Mudfest Film Festival at the Egyptian on Jan. 17. And a few other events open to the public. Most of the bulk of Australia Week is pretty business- and industry-focused, but if you eye the events and satellite events, you can find a few come-on-come-all parties (they'll be ticketed but open to anyone).
The 2012 G'Day USA Australia Week is on from Jan. 11 through 29.
Here's a peek back at the last Black Tie Gala.
LA Black Tie Gala from Fly HC on Vimeo.
Copyright FREEL - NBC Local Media