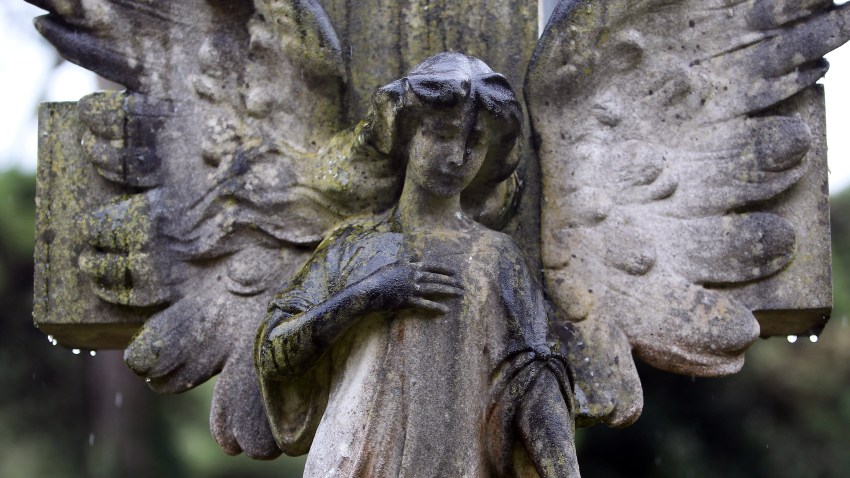 If you're waiting for a heavenly sign, this may be it.
Sierra Madre is hosting their 17th annual Angel Festival Saturday, to celebrate everything angelic. Costumes, angelic face-painting and crafts, musical and yoga performances.
"Everything angel" is celebrated at this angel-palooza including both religious and spiritual, and whimsical elements.
Visitors can wear angel wings, eat angel food cake, and if by chance you are named Angel, you can get a free angel book. The event is from 11 am. to 4 p.m. at Memorial Park.
Admission is free, but if you show up in angel attire, you can get a $5 voucher for vendors at the festival.