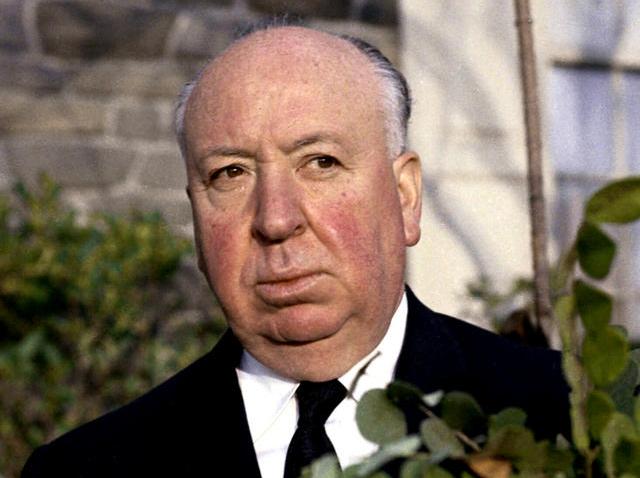 LA is not a) aboard a glowing spacecraft b) at the bottom of the ocean c) inside a massive fun park.
Well. Some might argue the latter. But all of those things have been built here, for the movies, at one time or another. And then the crew packs up and walks out into the SoCal sunshine. Startling?
Of all the movies made here, few have the stark juxtaposition between the world inside the studio and the world outside as Alfred Hitchcock's "Rebecca." You can see for yourself what we're talking about on Saturday, Sept. 4 when it is screened, for free, at Culver City Hall at 7:30 p.m.
"Rebecca" could not be more waves-crashing-bleak-castle-gothic-gown-y. And yet, much of it was filmed in Culver City, warm-temperatured, industrious, non-glowering Culver City. We'll also add that "Rebecca" was made in 1940, just months after Culver City had a smaller municipality temporarily within its boundaries called Oz.
Oh movie magic! Stop it. Wait. Don't.
It's the second Hitchcockian thing we'd like to do on Sept. 4. The other event is Tippi Hedren's appearance in Bodega Bay. "The Birds" or "Rebecca"? We can't choose. Although "The Birds" is much more running-panting-can't-breathe-oriented, "Rebecca" more lingering-on-staircases-moodily-oriented. Depends on what you've got the energy for, really.
Made in Culver City is the sponsor of the "Rebecca" evening.
Copyright FREEL - NBC Local Media