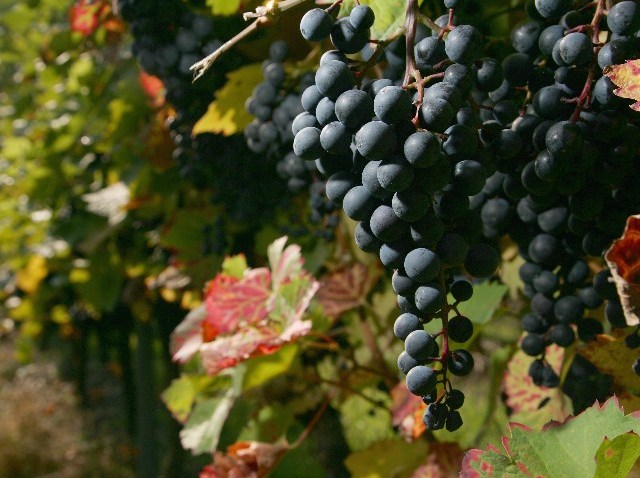 It can be hard for an event in a busy, go-go-go, look-here-no-look-here region like ours to last more than a year or two. The competition? Yes. Fierce.
So we must tip our giant, vineyard-ready hat to the Grape Harvest Festival in Rancho Cucamonga, which turns 71 over the weekend of Aug. 27-29.
How has this particular party become, as it bills itself, "California's Oldest Grape Harvest Festival"? Good question that, but here are a few theories. One, grapes often lead to wine. Wine often leads to the tables of Californians. We're Californians. Californians have been associated with liking wine on one or two occasions, and even making it now and then.
Hello, you've reached the Obvious Department. Please hold.
But the second reason is the famous grape stomp, which is arguably the festival's most talked-about activity. We've all seen grape stomps on television, from "I Love Lucy" to the Food Network. But so, so few of us ever get to squish pre-chardonnay between the toes. A sad, squishless fact but something that can be remedied at the festival.
Get details on all the wine-nice goings-on, prices, et ceteras, and how you, too, can heel a cab.
Copyright FREEL - NBC Local Media