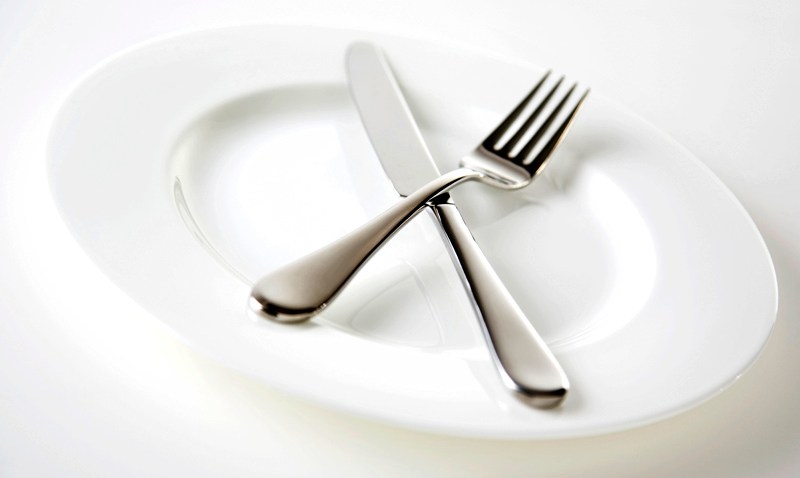 Project Angel Food receives the well-deserved kudos, and often. It is an organization that delivers, regularly, many, many meals to home-bound people living with HIV, AIDS, and other illnesses. This is an amazing and important mission, of course, but it is, maybe even more obviously, also a daily mission. Even hourly. So that the big-hearted people behind PAF continue to bring much-needed sustenance to thousands of people living around our city, day in, day out, consistently, is certainly applause worthy.
Numerous top restaurants are also giving the kudos to Project Angel Food as part of Dining Out for Life. Taking place at venues around Los Angeles, Dining Out for Life is a benefit to raise money for PAF, one patron's restaurant check at a time. The upshot: if you dine at one of the participating eateries on April 30 (Jar, Edendale Grill, Little Next Door, and Pace are all on the extensive list), count on 25-percent, or more, of your money going to help out Project Angel Food. Nice.
If going out for dinner is not in your plans for the day, you can still volunteer for this great organization, and all year long, too.
Copyright FREEL - NBC Local Media