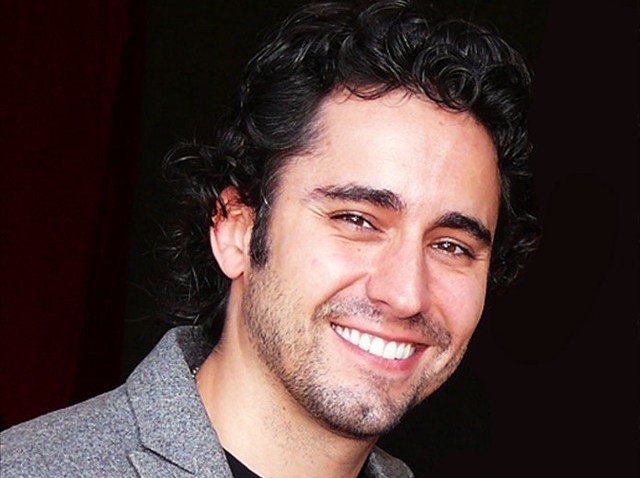 Well, hellooooo, Mr. Valli.
Or rather, hello to the Tony-winning actor who originated the Valli-esque role in the hugely majorly popular musical "Jersey Boys." John Lloyd Young is the talented singer/actor/mulitple-threater behind the role -- he also sings on the album, which you likely know, because you likely own it -- and he'll be performing at the Pantages Theatre on Monday, Dec. 13.
It's part of the Actors Fund concert series entitled "Musical Mondays." (The exact day that musicals come in the handiest.)
A ticket is $125 and showtime is 7:30 p.m. Best tell all your "Jersey Boys" buffs, of which you likely know a few dozen. Seriously, that show! All other shows everywhere, there are lessons in pow and longevity to take away there.
Copyright FREEL - NBC Local Media