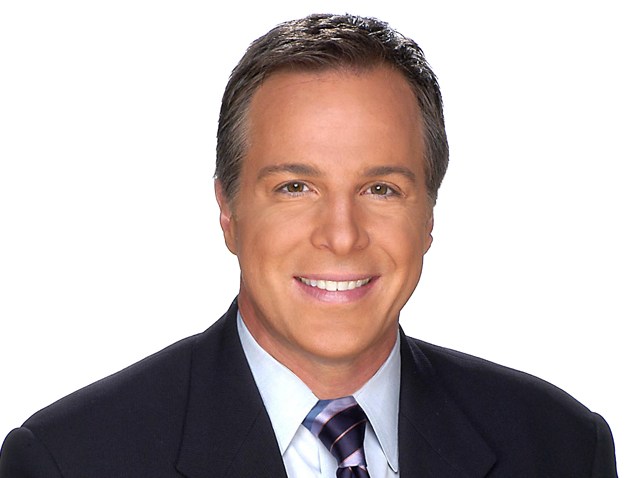 The challenge of reporting on the legal system without a law degree is daunting.

I am about to begin my fellowship at the Loyola Journalist's Law School in Downtown Los Angeles. The purpose is to help support journalists who cover the courts on national, regional or local levels. The Civil Justice Program at Loyola Law School, Los Angeles, has developed a pilot journalist law program consisting of a four-day intensive seminar on the legal system bringing together 35 selected reporters from across the country.
To start, an open letter to my fellow fellows:
So, as we head back to school, I guess I am one of the "townies." That's right, I work in Los Angeles at NBC.

Now, you may think reporters here spend 90 percent of their time on the red carpet yelling "What are you wearing?" at celebrities. Well, during the remaining 10 percent of my time I am usually inside criminal courts .... covering, of course, celebrities: Roman Polanski, Michael Jackson and Anna Nicole Smith cases among the most recent.

After the day's proceedings, I usually rush out of the courtroom and call friends who are lawyers or enlist NBC's team of
legal analysts to talk -- or torte -- me through what just happened.

The gig is up because technology's caught up. No longer do I have time to scribble down questions for legal experts to answer later. Nope, now I send live twitter stream feeds of the events inside the courtroom as they are happening. I need some help and that's why I am here.

However, I can offer some expert guidance on places to go and sites to see in our city. Oh, and I'll be happy to plan "Senior Cut Day"...we have one right?