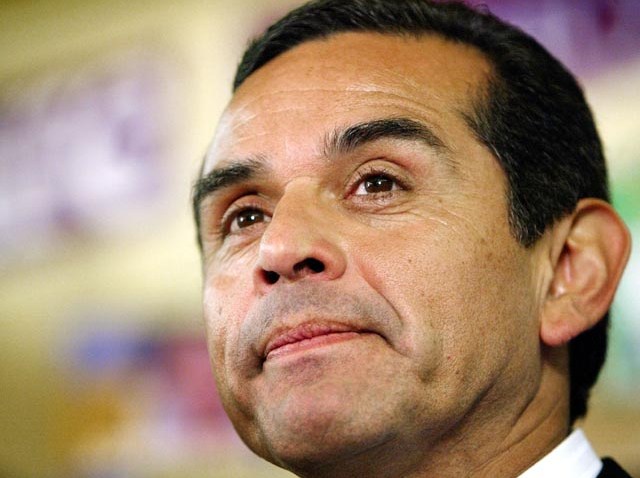 Los Angeles Mayor Antonio Villaraigosa appeared Wednesday on an episode of the ABC daytime soap "All My Children."
In a short cameo (just over 45 seconds), the mayor bumps into Susan Lucci's character Erica Kane at "Confusion," a Pine Valley hotspot she is part owner of. Pine Valley, the show's hometown, is vaguely located somewhere in Pennsylvania, far from the mayor's home turf.
"Erica Kane, why are you dining here instead of sunny Los Angeles?" asks the mayor, who is attending a jobs conference to hustle new employers to relocate to his economically-ailing city.
"If I decide to move my business to Los Angeles, you'll be the first to know." Erica responds, then blows the mayor off to take an 'important' phone call. "Call me, we'll do lunch!"
The mayor's acquaintance with the daytime diva had ostensibly begun previously at a charity event in Los Angeles. "All My Children," which has been on the air since 1970, recently moved production to Los Angeles after taping in New York for 40 years.
---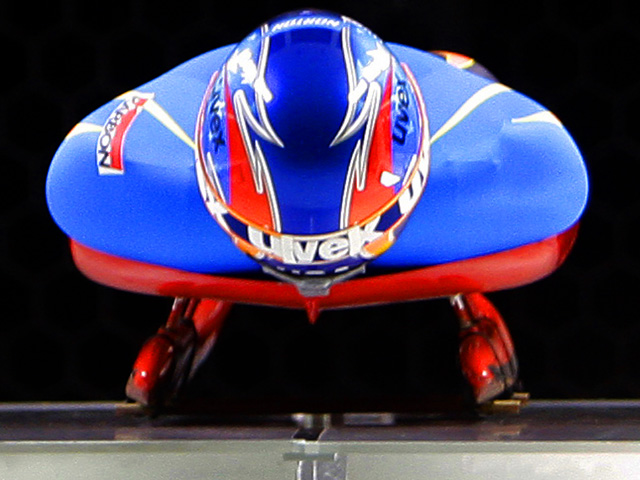 The Vancouver Winter Games are here!
Check out NBCLA's full coverage, complete with athlete profiles, amazing photo galleries, and more! Fan us on Facebook, and follow us via Twitter @NBCLosAngeles