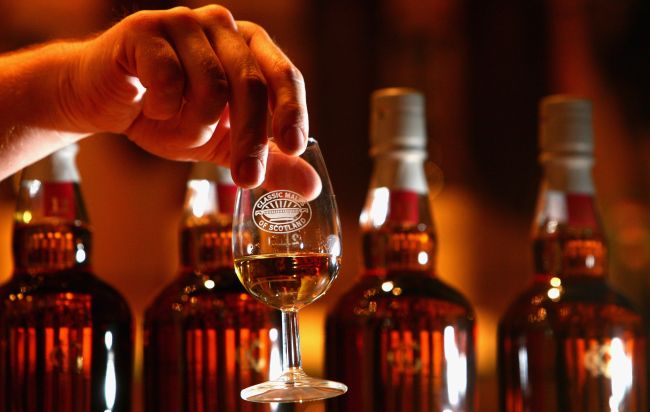 Thank you, tastings.
Without tastings, we probably wouldn't know the difference between mustard and ketchup. And we certainly wouldn't know how to appreciate a really fine ingredient or libation. It's always much more of a pleasure to snack or sip when you know the back story of what you're consuming.
Next up on the intriguing tasting roster is a Glenlivet night at Morton's The Steakhouse on Figueroa. The date is Friday, March 5th, and four Scotches will be on the pour. The youngest is a 12-year-old elixir; the oldest is a true adult at age 18.
There will be small bites, too, Sliced Tenderloin on Crostini, Broiled Sea Scallops, Smoked Salmon Pinwheels. It's $49, and tax and gratuity are included (not often one hears that).
Did we mention the person at the bottles is an official "Glenlivet Ambassador"? Talk about a stylish title for the business cards.
Copyright FREEL - NBC Local Media