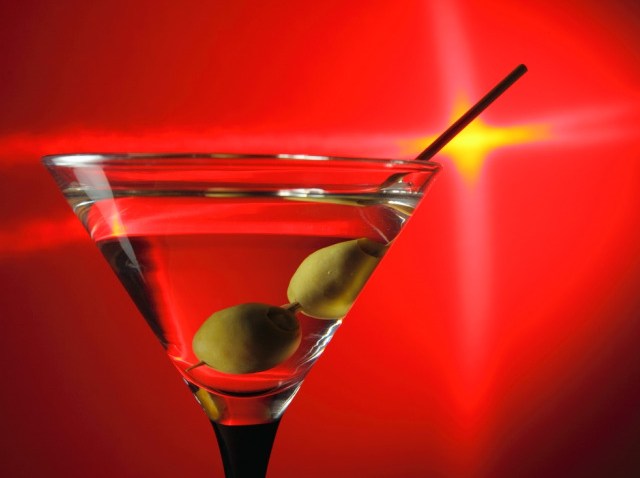 It isn't often one sees the words "martini" and "Monday" in the same sentence.
"Martini" and "Friday"? Old pals. Way back. But martinis and Mondays are distant cousins. Not that a lot of people aren't thinking it as they face the inbox.
Gold Class Cinemas in Pasadena is not only thinking it but doing something about it. They've got a Martini Mondays special on for Gold Class members. Buy a ticket to a movie, get a martini for free (there are various rules/knows, of course, so please read). If you don't like martinis, you can get another drink. Well, wine, spirit, Shirley Temple? Sky. Limit. Etc.
If you haven't been to Gold Class, this is the all-recliner cozy-up theater. Feet in the air. Head resting on a pillowy plush surface. Yeah, sounds like a Friday, but sometimes changing it up is necessary, especially when a Monday is involved.
Get details on the deal and membership and what movies are playing. Gold Class, we'll take three olives on that pick. Four? Will four fit?
Copyright FREEL - NBC Local Media