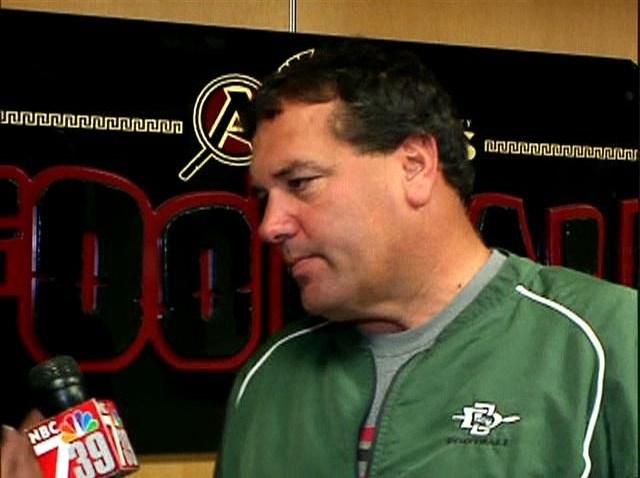 PWYW: It's an acronym, and label, one doesn't see very often, though when it is spied on a museum's brochure or poster, it can be quite exciting, and inspire someone to take a look at what the museum has to offer. PWYW is Pay What You Wish, of course, a policy that is observed by places as storied as the Philadelphia Museum of Art and periodically observed by other institutions. And what a fine plan it is, too: Art lovers feeling a bit strapped don't need to put off that museum visit. They can go, pay a few dollars or more or less, and soak in the sights. Likewise if you love the place dearly, and want to give more than the suggested donation, that is a-okay, too. It's a policy that's been in place at the Metropolitan Museum of Art in New York, and the Museum of Design Atlanta observes it on the second Sunday of the month. As for the Museum of Photographic Arts in San Diego? The image-filled institution is moving to a Pay What You Wish plan for the summertime, on certain days, to honor Balboa Park's centennial. Those days are Wednesday, Thursday, and Friday, and the dates'll run from March 18 through Aug. 28.
HOW THIS IS HAPPENING: "The generosity of a grant supported by The Parker Foundation allows MOPA to provide this to our community through Aug. 28," says the museum. As for whether it will stay on? MOPA will evaluate how it went after it wraps up in late August. The whole plan is to make "MOPA accessible to everyone," which is indeed pretty great, and the spirit that has made PWYW a policy welcomed with warmth by the public wherever it has alighted.
WHAT'S ON NOW? A Hendrik Kerstens exhibit, the enormous-of-scale-and-vision 7 billion Others, and an intriguing look back at early snapshots called Seeing Is Believing?
Copyright FREEL - NBC Local Media