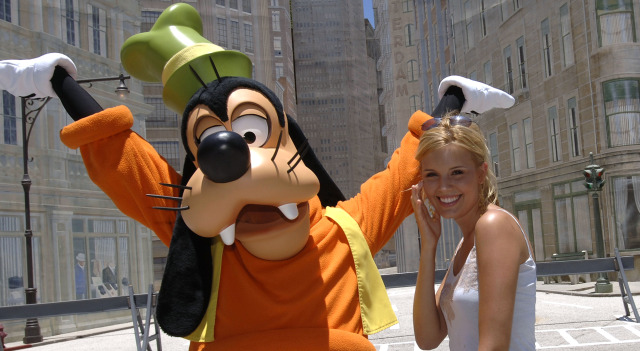 You can now get 'lost'on Hulu.com. The mouse announced Disney movies and ABC TV shows will be available on the popular streaming site. Walt Disney Co. is taking an equity stake joining its founders, NBC Universal and News Corp.
The deal announced Thursday will bring older Disney movies to the site, along with ABC and Disney Channel shows such as "Lost," "Grey's Anatomy" and "Wizards of Waverly Place" after they run on TV.
Disney hopes to gain new viewers that it does not already capture on ABC.com and pick up new income from sharing ad revenue on Hulu.
"It's an extremely big blow to YouTube," said Gartner Inc. research vice president Allen Weiner.

Hulu ranks as the No. 4 online video site in the U.S., with 41.6 million viewers of its videos in March, according to tracking firm comScore. That placed it behind Google sites, including YouTube, at 100.3 million; News Corp.'s Fox Interactive Media, which includes MySpace, at 55.2 million; and Yahoo sites at 42.5 million. CBS sites ranked fifth at 35.4 million monthly viewers.
The biggest contribution from Disney will be its content, but it will also make a cash investment similar to the amount that General Electric Co.'s NBC Universal and News Corp.'s Fox each contributed in March 2007, according to people knowledgeable about the deal who spoke on condition of anonymity.
This deal comes after one in March in which Disney announced it would provide short-form ESPN and ABC content to Google Inc.'s YouTube under an ad-revenue sharing arrangement. ESPN content is not part of the Hulu arrangement, which was focused on full-length content.

Copyright AP - Associated Press