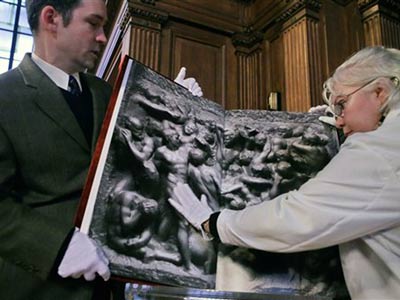 The Asian American Drug Abuse Program, Inc. (AADAP) will host its annual benefit concert, "Showtime," on September 10, with NBC4 General Assignment Reporter Hetty Chang to serve as Master of Ceremonies. The theme of the evening is "Come Together," to spotlight the community resources available to those impacted by substance abuse through AADAP's substance abuse prevention and treatment programs.
Showtime will be held from 6-10 p.m. at the Nate Holden Performing Arts Center in Los Angeles.

AADAP is celebrating 44 years of serving the greater Los Angeles community and reaches over 20,000 individuals annually through comprehensive social services that target low-income and under-served communities.

For more information about AADAP and Showtime, visit AADAP.org.