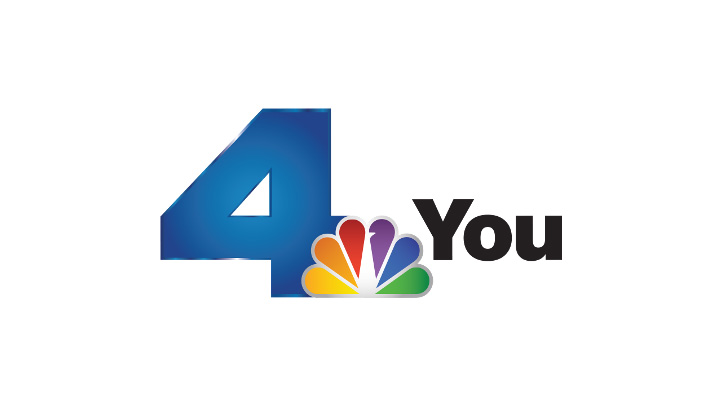 Tune in to NBCLA.com on Thursday, March 27 at 7 p.m. for a live web stream of the Los Angeles County Board of Supervisors 3rd District debate.
NBC4 Chief Political Reporter and Anchor of "News Conference" Conan Nolan will host along with moderator Patt Morrison, L.A. Times/KPCC journalist.
The event, presented by NBC4 and the Los Angeles Press Club, includes candidates John Duran, Sheila Kuehl, Bobby Shriver and Pamela Ulich vying for the seat that represents more than 2 million residents in the western region of Los Angeles County.
The seat has been held by Supervisor Zev Yaroslavsky since 1994, and due to term limits, he will leave the Board of Supervisors at the end of 2014.
Watch live on NBCLA.com or through the NBCLA mobile app on your smartphone.