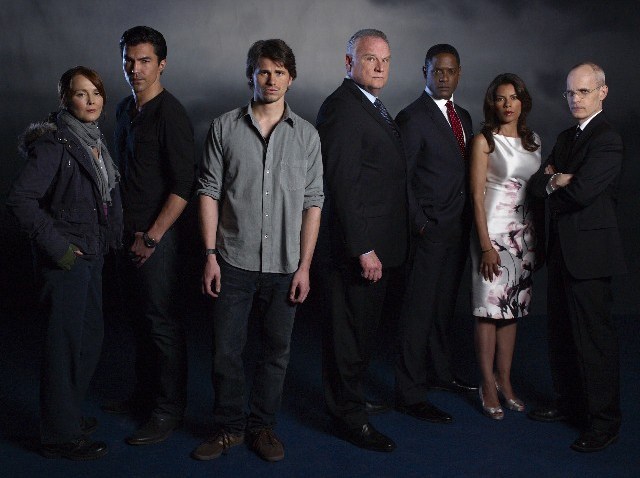 Call it a local "thank you" from a business to its neighbors, if you like. We like to think of it that way.
The PaleyFest Fall TV Preview Parties are a series of free nights at the Paley Center that spotlight upcoming television shows soon to debut as part of the new fall season. They start with the NBC night on Thursday, Sept. 9, and wrap with The CW on Wednesday, Sept. 15. Each night will contain previews of various shows on each net, various stars. hobnobbing with other fans.
See? It is a bit like a local business-to-person thank you. We all live here, we either help make television or our neighbors do, and most of us watch it at some point or another. Now we get some gratis partying. Community spirit and all that.
Again, there's no admission, but you'll need to make reservations for the night or nights you want. And you can find out more about what shows will be spotlighted on what nights.
Copyright FREEL - NBC Local Media