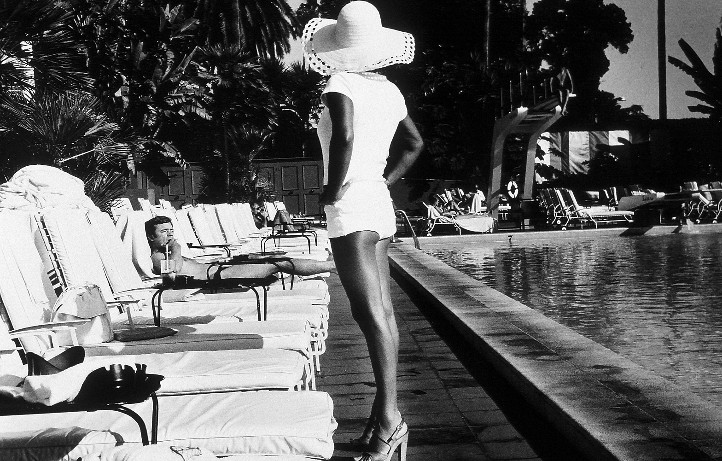 Best. Picture. Ever.
That's an oft-seen subject line in oft-received emails; or it gets tweeted, or variations of it, several times a day, with a link to the so-called best picture ever.
But even if you think you've seen the best picture ever, you know there's another one out there, and another, and another that will tingle the toes and pop the eyes and make you swoon.
We have a theory that many of the images that fall into that superlative category show up at photo l.a. every year, but it isn't a very controversial theory given that the prestigious snapshot spectacular is marking its 21st year in 2012.
The 21st Annual International Los Angeles Photographic Arts Exposition -- photo l.a. for short -- opens on Thursday, Jan. 12 with a grand, Moby-rocking gala. The five-day, Santa Monica Civic Auditorium-based show will then proceed to cover plenty of ground, and wall space, too; docent tours and artist talks and roundtables and panels are all on the itinerary. And looking, of course. Lots of looking at cutting-edge photos, snapped both very recently and decades ago.
What do the photos have in common? Not subject matter, usually, and not the same group of photographers, usually, and not place, usually. They do share a certain sophisticated swagger and commitment to being interesting, provocative, funny, and/or all of the above.
Bravo, that.
Events are ticketed and variously priced; get your info and get gazing, imagestas. Your next Best. Picture. Ever. could be hanging on a wall in Santa Monica at this very moment.
Follow NBCLA for the latest LA news, events and entertainment: Twitter: @NBCLA // Facebook: NBCLA
Copyright FREEL - NBC Local Media