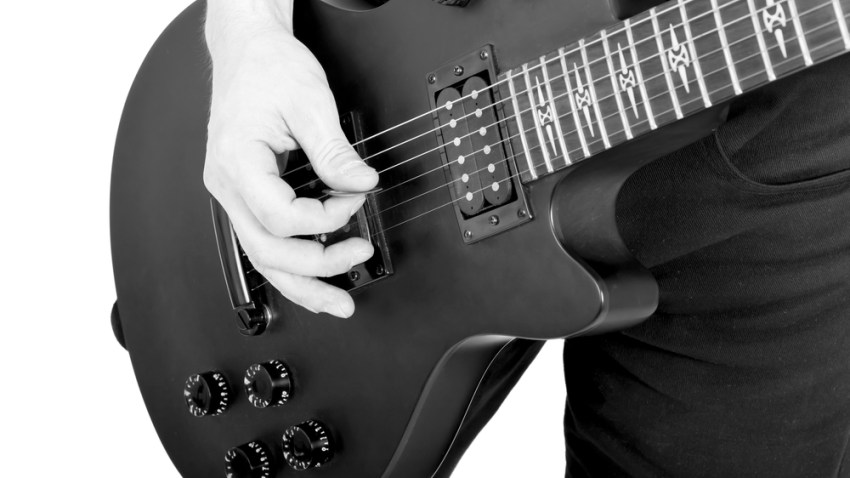 Surf music may be enjoyed all year long, of course, but some may say it truly belongs to the season of long days and relaxing waves. Still others would look to holiday weekends within that season, and claim it is nearly mandatory to put on some twangy, beach-ready tunes to get in the mood.
That mood-getting-in is about to get lots easier, when none other than the doyen of the surf guitar rocks the 2011 Los Angeles Guitar Festival. Dick Dale will be playing the Redondo Beach event, as will other greats like Tommy Emmanuel, Jimmie Vaughan, Lawrence Juber and Bruce Forman. The dates are Saturday, July 2 and Sunday, July 3 (note that Mr. Dale performs on July 3).
The Redondo Beach Performing Arts Center is not beach-adjacent, as you may know, but we're betting you'll pack your board shorts for some sand time before the show. Because the water isn't far.
Several other masters of the guitarly arts will be rocking, too, over the two-nighter. And making everyone happy? Both acoustic and electric get the loving-on. That's how we like our guitar fests; a little something for everybody. Or make that a lot of something for everybody.
Copyright FREEL - NBC Local Media