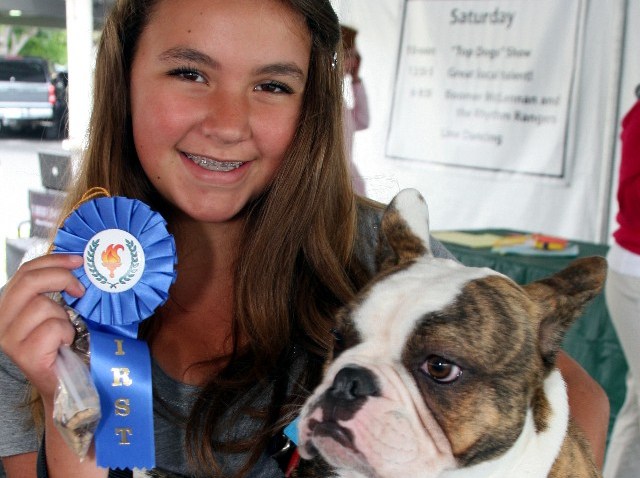 When the middle of June arrives in a sizable metropolis such as our own, one starts to see a bevy of carnivals, fairs, street fests, and other events in which hot dog booths might be placed side-by-side with Tilt-o-Whirls.
True, the big county fairs are starting to arrive -- hi, San Diego -- but several communities are setting up the spinny rides and dipped cone stands. Let's spotlight Palos Verdes, which will throw its annual Street Fair and Music Festival on Saturday, June 11 and Sunday, June 12.
The likes: The celebration is a year shy of its quarter-century birthday, meaning that it is a tried-and-true PV staple. The rocking is free and plentiful. Also plentiful? The vendors, of which there are over 200. And there's both a dog show and a pet adoption.
Of course, there's the famous Palos Verdes setting. Nope, the fest isn't happening directly water-side, but you'll enjoy those PV-style marine breezes all the same, we're betting.
You'll also enjoy a five buck coupon, which can be found at the festival's site.
Copyright FREEL - NBC Local Media