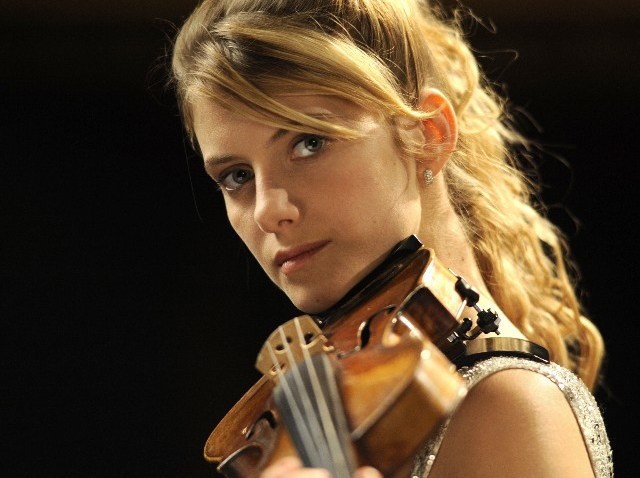 There are certain movies that seem to play on every available screen LA has to offer, multiple times a day, for months.
Lucky films.
And then there are those we hear about, works that often originate overseas, that are harder to come by. Or, when we do see them, it is at home, a year after their release, and a long time after the awards season shows have played out.
With that in mind, we're feeling grateful for American Cinematheque's Golden Globe Foreign Language Series. The film org is screening all of the nominees in the days ahead of the show -- the Golden Globes are on Sunday, Jan. 16 -- so people who want to be up on everything can get their upness going.
"The Concert," with "Inglourious Basterds" star Melanie Laurent, plays at the Egyptian on Wednesday, Jan. 12; if you want to catch a few more films before the awards ceremony, find the full rundown at American Cinematheque. There will also be a free directors' panel on Saturday, Jan. 15.
Not only is it awards season, it is panel time, too. Like the first crocus of spring, we always look forward to the first panels of awards season.
Copyright FREEL - NBC Local Media