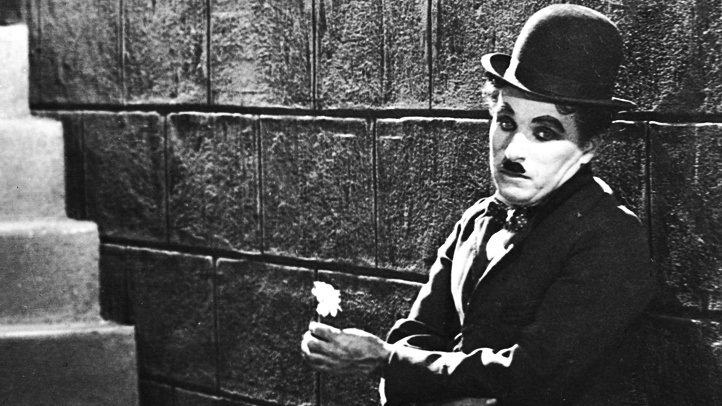 If you're a film fan, there are many benefits to calling the movies' hometown your own home. Sure, there are sneak previews and celebrity chitchats pretty much every night of the week, but there are numerous other gifts, too.
One of our favorites? How you can be driving along and a certain view a street or a building will instantly make you think of seeing it in a silent era flick. But the view isn't merely similar to what was in the film; it was likely in the film, and remains fairly unchanged to this day.
Author John Bengston writes at length about Los Angeles film locations from some of our earliest films, specifically the films of Charlie Chaplin, Buster Keaton, and Harold Lloyd. And when we say at length, we mean that his books take on a shot-by-shot analysis of street corners and stairways, showing them from various angles in a famous film and how they look in reality some nine decades later. It's fascinating stuff for the LA lover, the film buff, the silent era aficionado, and anyone who likes architecture or seeing how our city has evolved.
Mr. Bengsten will be at the Central Library's Taper Auditorium on Saturday, Sept. 15 showing some comparisons; Bunker Hill and other downtown and downtown-close locations will surely make a showing.
The event is free.
We often wonder what was filmed in an older area when we're passing through; so many things have been. You can discover a few films, and make connections to areas you might visit often today, during the presentation.
It's one of the gifts of living here, indeed; constantly walking through famous locations that have remained mostly unchanged for the better part of a century.
Follow NBCLA for the latest LA news, events and entertainment: iPhone/iPad App | Facebook; | Twitter; | Google+; | Instagram; | RSS; | Text Alerts | Email Alerts
Copyright FREEL - NBC Local Media