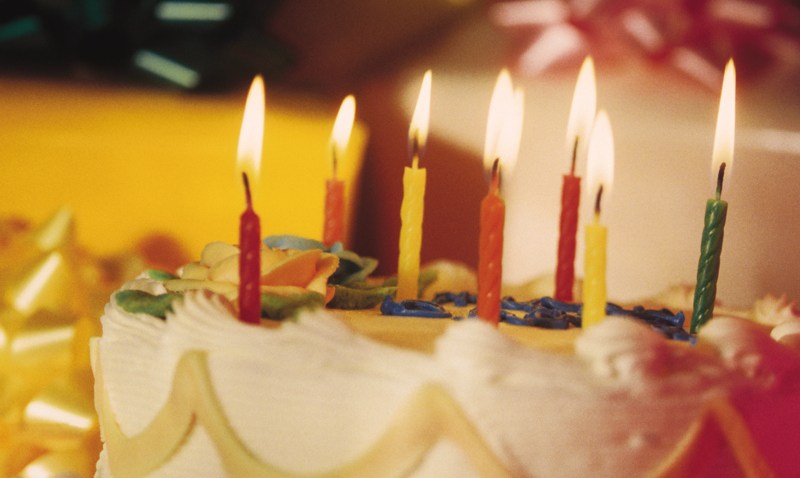 A nicely frosted cake does not provide the riveting comedic material that, say, an ex-boyfriend or the boss man or the in-laws do.
Nor do candles, or balloons, or little pointy paper hats. But we're hoping at least one of the 16 comics set to make some yuks at The Comedy Store's big birthday party on Wednesday, April 7 will go there. "There" being anything to do with birthday-based tomfoolery.
As with the birthday parties you attended in your youth, this celebration is free. But, unlike the birthday parties you attended in your youth, there is a two-drink minimum.
Everything rowdies up at 9 p.m., everyone has to be over 21, and funny people like Jeff Garlin and Jeffrey Ross are set to perform.
By the way, the Comedy Store is turning 38. Which is the new 30, according to the web site. "What's the deal with turning 38, anyway? It's like. You're not 35 anymore. But you're not 40. You're kind of in-between. So where's the box on the forms for 35-orty?"
Which is why we'll never be asked to perform at the Comedy Store.
Copyright FREEL - NBC Local Media