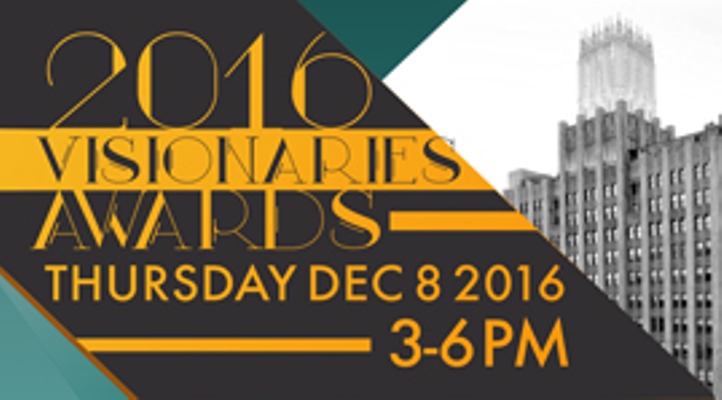 Southern California Leadership Network (SCLN) is celebrating its 30th anniversary on December 8, 2016 for an inspiring event to honor dynamic leaders with NBC4 Anchor and Reporter Kathy Vara as emcee.
Held at the iconic Theatre at Ace Hotel from 3-6 p.m., the 2016 Visionaries Awards will feature live music, refreshments, and a live art installation featuring one of L.A.'s up-and-coming street artists. The afternoon will also honor four Southern California legends:
Congresswoman Karen Bass as Public Sector Leader of the Year;
Chris Essel, CEO of Southern California Grantmakers, as Southern California Leader of the Year;
SCLN Graduate of the Year David Ambroz, executive director of Corporate Citizenship & Social Responsibility at Disney | ABC Television Group and president of the L.A. City Planning Commission
Betsy Berkhemer-Credaire, SCLN board chair and president of Berkhemer-Clayton, Inc., Retained Executive Search, who will be awarded the Empowering Leadership Award
Southern California Leadership Network equips individuals with the skills to be thoughtful, engaged and knowledgeable community leaders. The organization offers four signature civic leadership fellowships designed for working professionals: Leadership L.A., Leadership Southern California, California Connections and Riordan Leadership Institute.
For more information about attending the event and connect with more than 400 leaders in government, business, nonprofit and philanthropic sectors, visit leadershipnetwork.org.