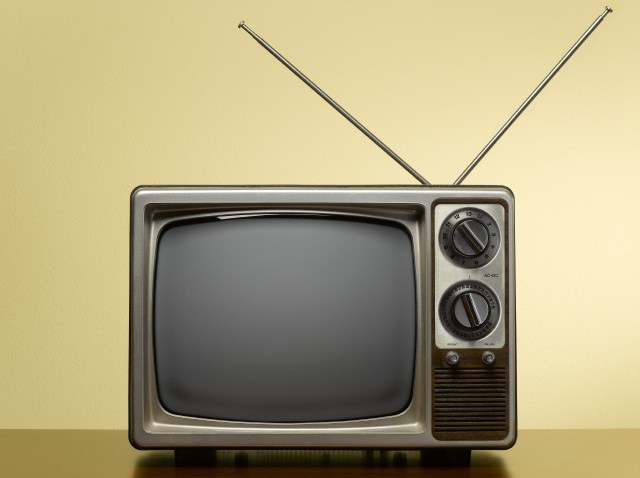 The question this week -- Super Bowl week -- is always the same. Do people chatter more about the upcoming game, or the commercials?
Probably in the 50-50 neck of the woods, we'll guess, though there is a serious group of fans that wait all year just to see the ads. There've been some notorious commercials. And some that brought a tear. Or did we mean beer?
Now the Paley Center for Media is screening several earlier commercials -- and by "earlier" we mean commercials before 1990-ish -- through Sunday, February 7th. The commercials will be shown on the big screen, in a way probably most of us have never seen them.
And yes, the very very very famous Apple commercial from 1984 is in the bunch.
The Super Bowl Commercials event is happening each day at 3PM through February 7th at the Beverly Hills museum. As always, the Paley Center is free, but contributions are welcome.
Copyright FREEL - NBC Local Media