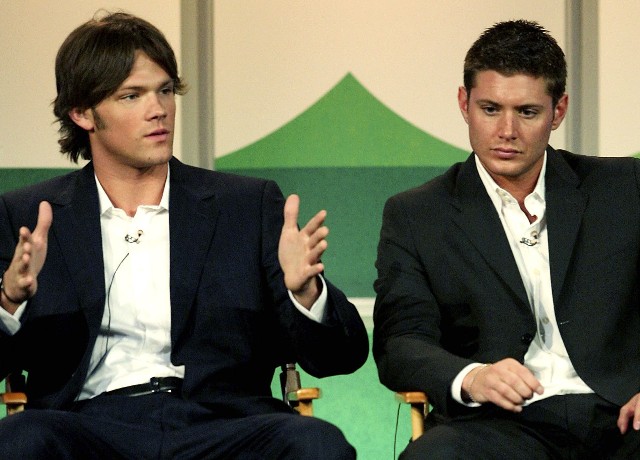 There are a few major dates associated with PaleyFest, that annual, trot-out-the-big-stars television festival hosted by the Paley Center for Media.
The most major dates, of course, are the panel nights themselves, which, in 2011, will fall from March 4-18 at the Saban Theatre in Beverly Hills. The second most major date, we'll wager, is the day the first announcement comes, when the bulk of the shows that'll be included are revealed.
That date, for PaleyFest 2011, happened in mid-December. "The Walking Dead"! "Freaks and Geeks"! Exclamation points for everybody!
But other festival-related dates are important, like Friday, Jan. 14; that's the day PaleyFest announced that CW show "Supernatural" would get its own panel. Can you say "fan favorite"? We all can. It's alliterative, and easy to say. Joshing aside, this series, which has run for six seasons, has a seriously impressive thrall on its devotees. Other shows long for that thrall, but rarely earn it.
Festival passes are on sale now; you'll want to watch this space for individual ticket info and final date commitment news, too.
Copyright FREEL - NBC Local Media